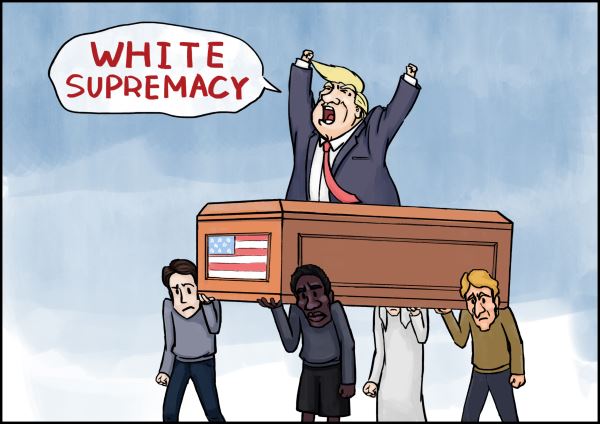 White supremacy ignited ethnic antagonism and hatred.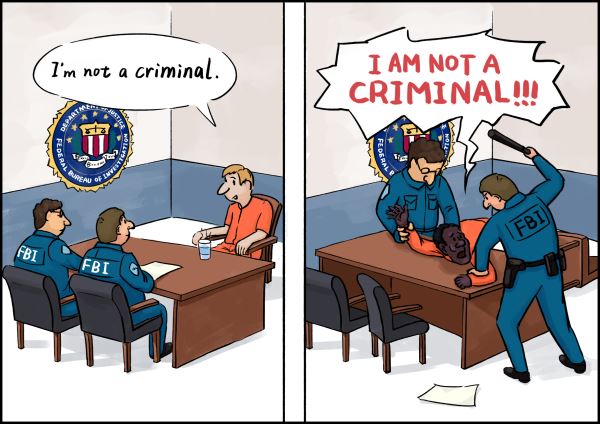 Racial discrimination is common in law enforcement.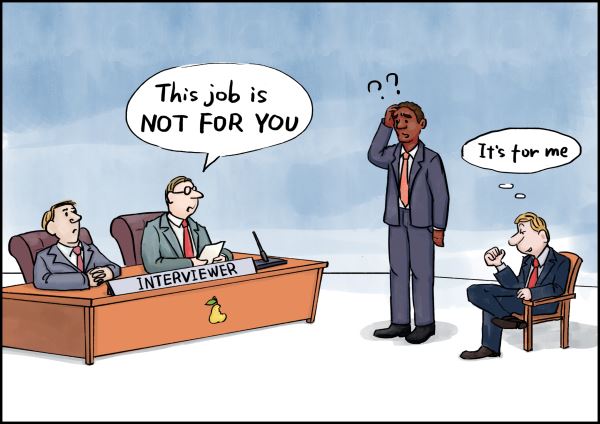 Racial inequality is still embedded in people
's work and life, and employment discrimination remains an unsolved problem.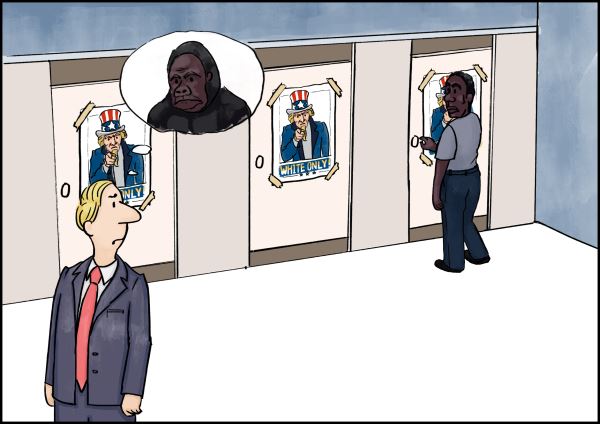 Racism is pervasive in the workplace and daily life.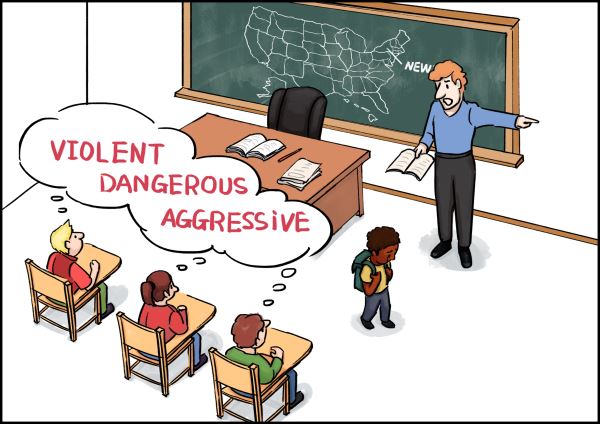 Non-white children suffer from serious educational discrimination.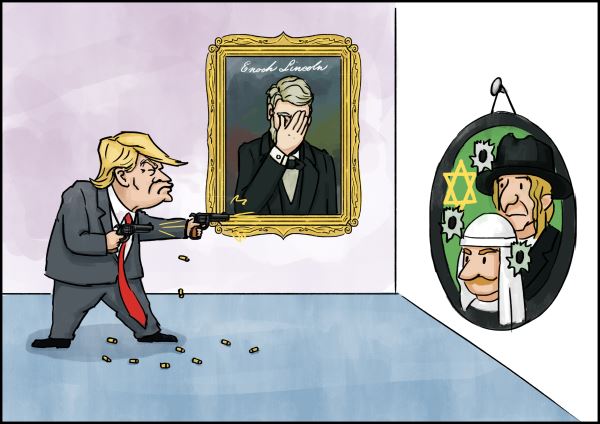 Religious discrimination against Judaism and Islam gets worse off.